Off-the-shelf commercial vehicle lighting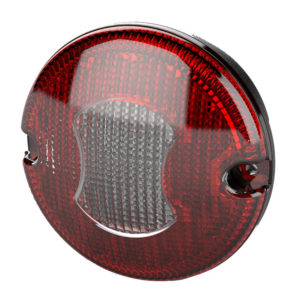 Choose from a huge array of truck, trailer and bus lighting from one of the world leaders in lighting development...
Since the 1930's, we have been developing, manufacturing and distributing a range of commercial vehicle lighting products. Under the LITE-wire brand, this ethos has continued paired with the latest technology both in design and production.
From marker and signal lighting, to warning lightbars and beacons - just use our interactive product portfolio below to view our ranges...