British designers, manufacturers & assemblers of automotive lighting & electrical systems
We are LITE-wire. Here's more about us.
The PEREI group has been involved in automotive lighting since the 1930's, and the merging of the familiar PEREI lighting name with the more recently formed LITE-wire brand, places a deliberate emphasis on our continued growth in both the lighting and control technology sectors of specialist vehicle manufacturing.
Over the years and across the group, we have been able to create a unique blend of enthusiasm, industry knowledge and an unrivalled technical expertise that allows us to work with many of the industry's leading OEM vehicle brands, in the car and commercial vehicle sectors. With each project we strive to learn more, grow stronger and exceed the expectations of our customers in every area of our business together.
It's one of the reasons we're chosen by our clients - we're world-class manufacturers, for world-class manufacturers.
From the early stages of product development, through to series manufacturing, our UK locations provide a superb setting for international business with both local and global partners strategically aligned to ensure competiveness, in what is and will remain, a highly competitive market.
Automotive lighting continues to move at such a pace, the digital infrastructure provided by our modular patented PULSE system, provides the perfect infrastructure for our innovative lighting products. This combination of Control technology and LED lighting from a single supply source is a unique pairing and we are excited for the future...
Industrial

Agricultural

LCV & LGV

Bus & coach

Cars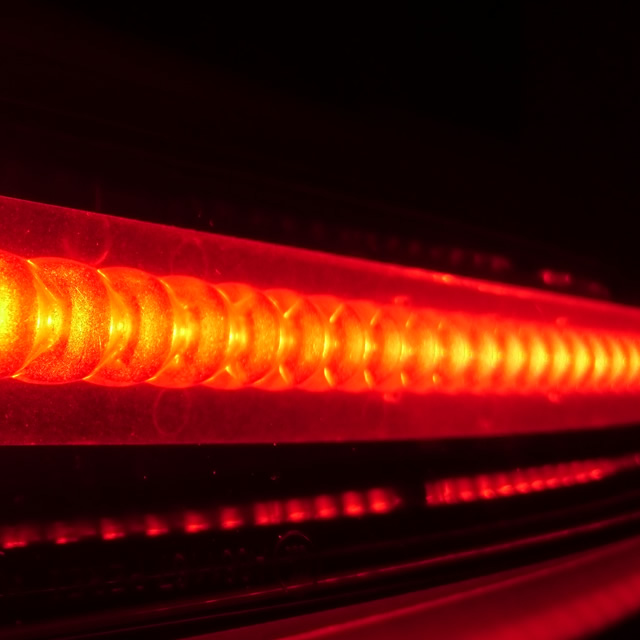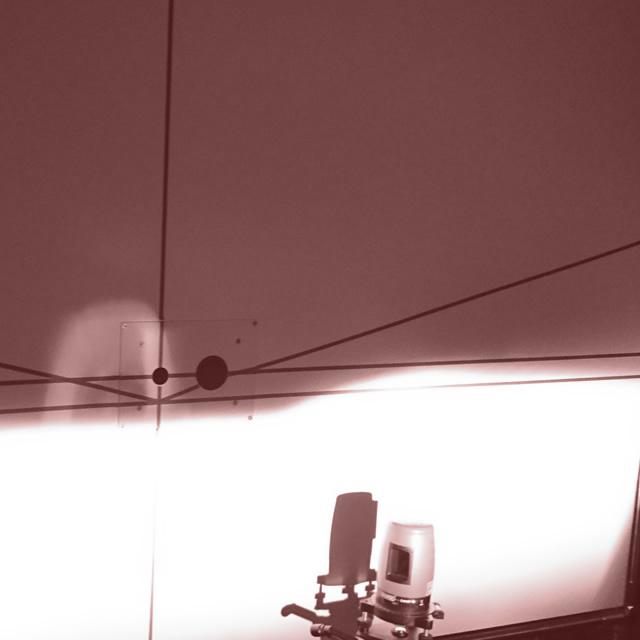 Worldwide
distribution.
You can find our products on everything from fork-lift trucks to the fastest production road cars on Earth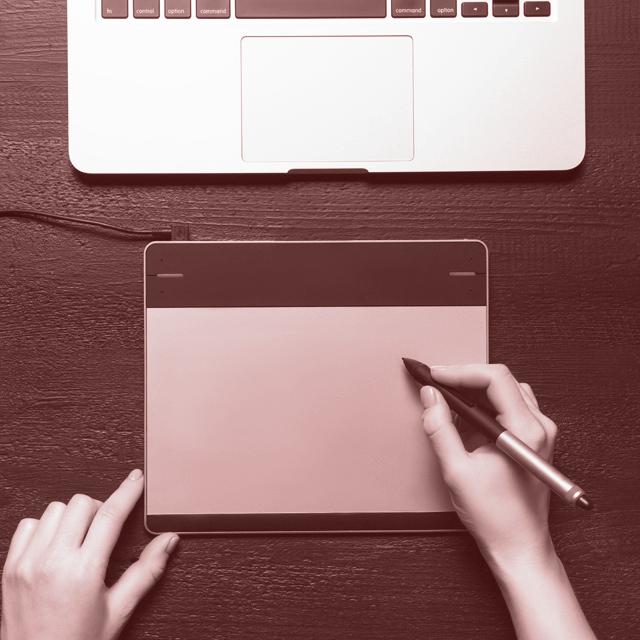 British design
& production.
Locations across the UK, providing design, testing and manufacturing facilities to a worldwide customer base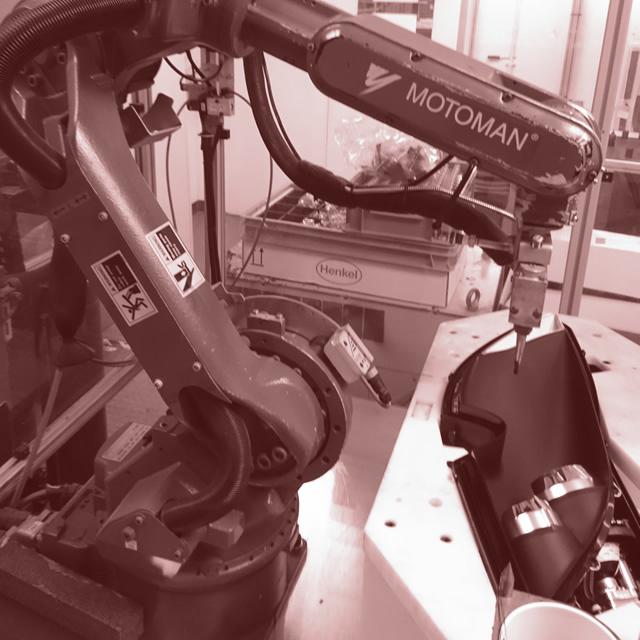 Let's get started.
Looking for your next automotive lighting design & manufacturing partner?
You've just found us. Speak to LITE-wire today.