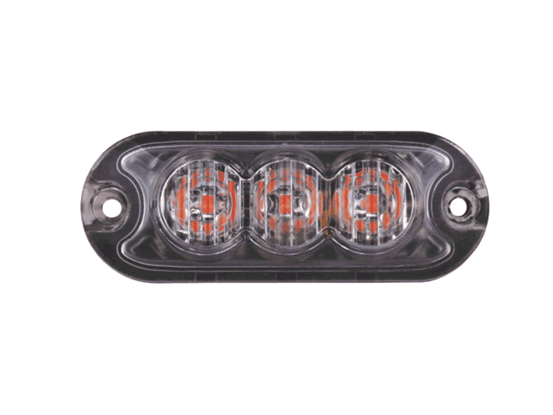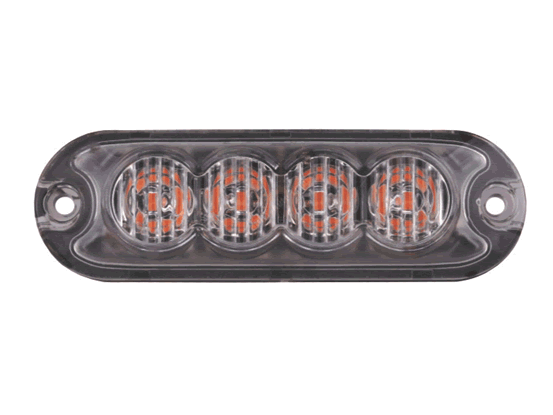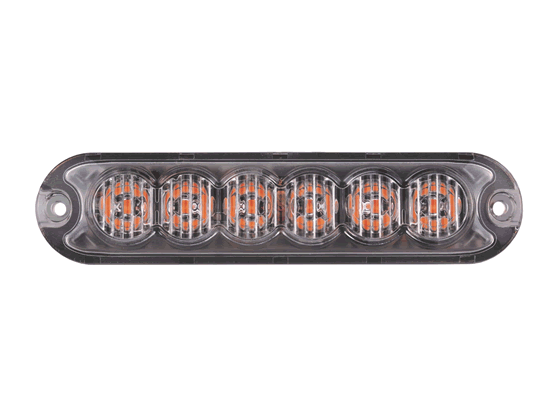 HPF 300 LED warning lights
Available in three different options, the HPF.300 range of LED warning lights are suitable for any application. Choose from 3, 4 and 6 LED modules to ensure your vehicles are fully protected.
For the product's datasheet in PDF (if available), click on the item code to open it in a new window...
Approvals
ECE Regulation 10 approved
ECE Regulation 65 approved