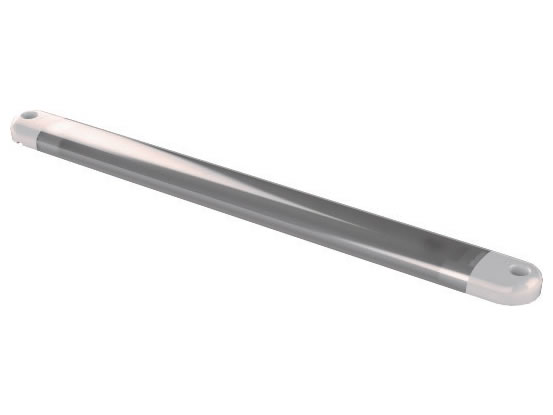 ISL 500 LED strip lighting
Combining cost effectiveness with efficiency, the ISL-500 range has been designed to provide a professionally engineered solution for vehicle interior lighting, whilst remaining highly affordable and incredibly durable. Suitable for both OEM and Aftermarket applications, every aspect of the product has been developed to ensure extreme reliability, even in the harshest conditions.
Clever connectivity design within the LED PCB, gives modularity options that allow the ISL-500 range to extend in length as a continuous strip light. Powered and switched by the master unit (ISL.509), your individual strip light requirements can be achieved by simply clipping the ISL-500 extension module variants together, according to the required size when using the Interlink fitment component (ISL.513.00).
Continuous lighting system modules
For the product's datasheet in PDF (if available), click on the item code to open it in a new window...
Options
Standard; Touch-Sense or PIR switched